Residence Commons Conference Room
If you're interested in a career in the medical field, don't miss Med Night!
Student participants are invited to meet with doctors, surgeons, hospital administrators, researchers, and current medical students to gain insight into the variety of jobs available within the field of medicine. There will be representatives from radiology, physician's assistant, naturopathy, plastic surgery, orthopedic surgery, oncology, general medicine, Health Canada and more!
Students move through a series of stations in a casual "speed dating" format, each manned by one or two health care professionals. Participants spend approximately fifteen minutes at each table, giving students enough time to speak with a minimum of five industry professionals throughout the evening.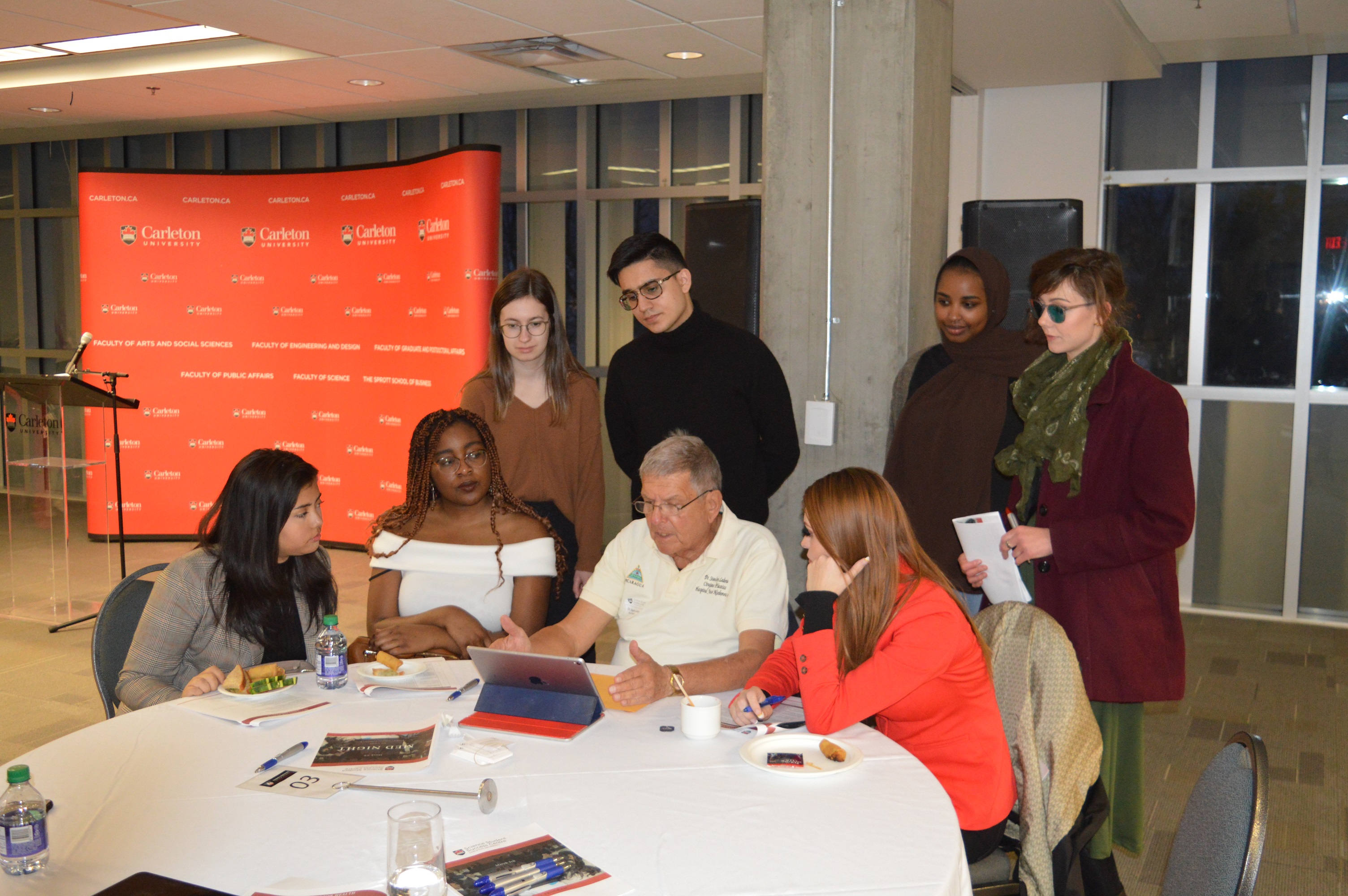 5:30pm-6:00pm Registration and Refreshments
6:00pm-7:45pm Table Discussion
7:45pm-8pm Reception
A program specifying the professionals that will be attending will be released closer to the date.
To register, please log onto Carleton Central and click on Science Student Success Centre under the mySuccess tab.