We are open all year round to answer any questions you may have about our services, mentoring, any events, the Faculty of Science or anything about Carleton! Feel free to drop us a line or message us on Facebook, Twitter, or Instagram, one of our friendly staff members would be happy to help you.
You can also talk to an SSSC staff member directly through the online chat feature, located at the bottom right side of all SSSC webpages. The live chat feature is available between the hours of 8:30am to 12:00pm and 1:00pm to 4:30pm Monday to Friday.
As Carleton University continues to follow our safe meetings and social distancing guidelines, the Science Student Success Centre has transitioned to providing services remotely during our regular business hours (Monday to Friday – 8:30am to 4:30pm). All current SSSC programs, services and events will be offered online. Reach us by email, phone, this website's online chat feature, or through our various social media platforms.
Address:
3431 Herzberg Laboratories, Carleton University
1125 Colonel By Drive
Ottawa, Ontario
K1S 5B6 Canada
Tel: (613) 520-2600 ext. 3111
Email: sssc [at] carleton.ca
Hours of Operation: 
Monday - Friday: 8:30 am - 4:30 pm
Mentoring Hours: 
Monday - Friday: 10:00 am - 4:00 pm
---
SSSC Administration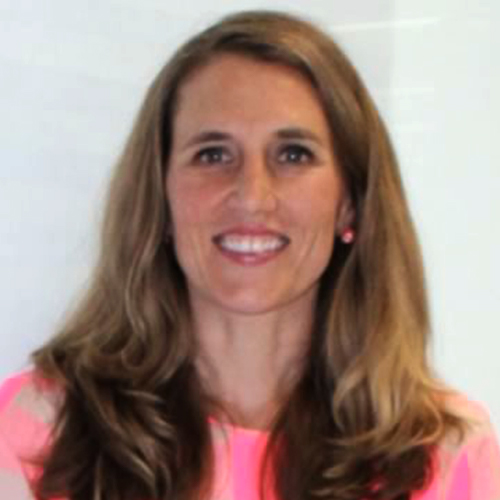 Kim Hellemans
Associate Dean, Recruitment and Retention
(613) 520-2600 ext. 2973
kim.hellemans [at] carleton.ca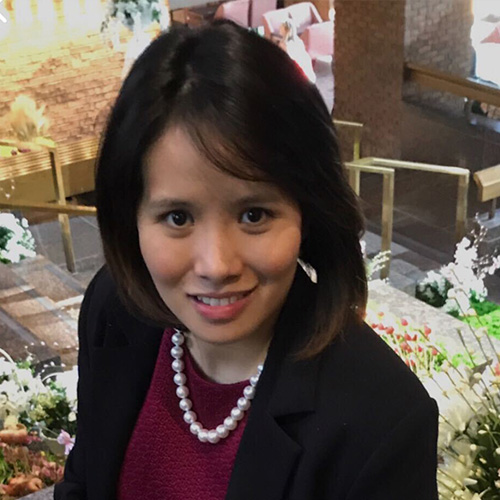 Lily Visanuvimol
Science Student Success Team Lead
(613) 520-2600 ext. 1303
lily.visanuvimol [at] carleton.ca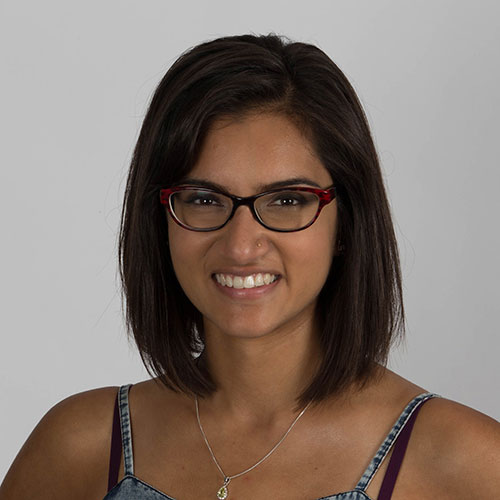 Anisha Morchat
Science Student Support Administrator
(613) 520-2600 ext. 4028
anisha.morchat [at] carleton.ca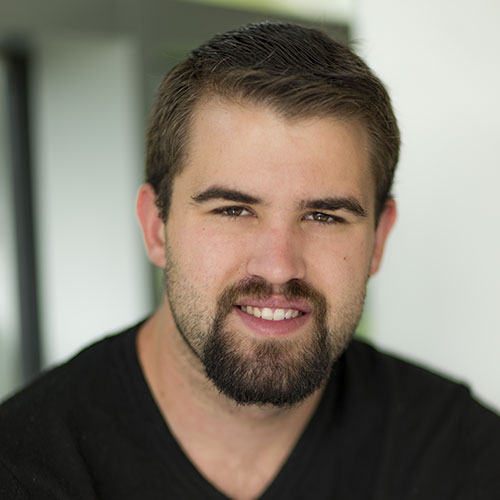 Ian Beitz
Science Student Support Administrator (Acting)
(613) 520-2600 ext. 4028
ian.beitz [at] carleton.ca
Yolanda Yip
Science Student Success Assistant
(613) 520-2600 ext. 3111
yolanda.yip [at] carleton.ca